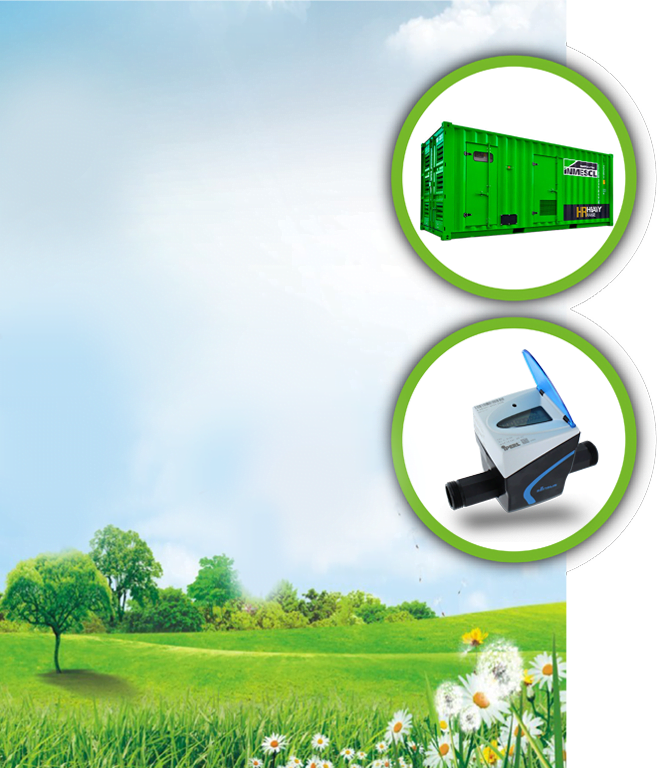 Our Products
Supplier of Advance Water and Power Technologies
Including: iPerl Flow Meters, Sensus Automatic Reading Systems and Power Generation Systems among many other systems.
Flow Meters
Complete portfolio for volume flow, mass flow, density and concentration measurement. Wide selection of measuring principles.
Our water meter product from Sensus is expanding the limits in technologies and materials for the world of water measurement. See the test results and proof in this dynamic video.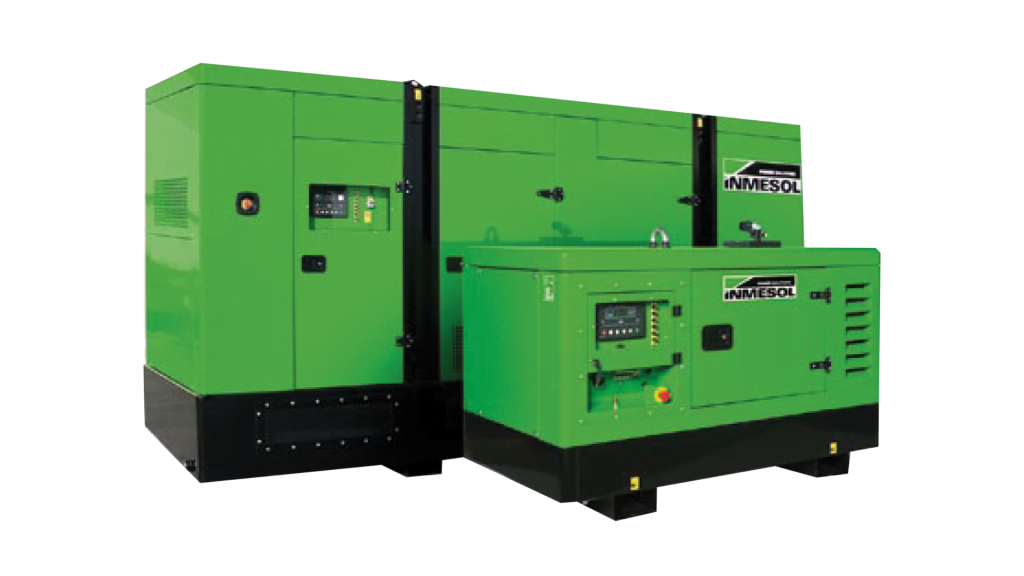 Power Generators with Hybrid System
Inmesol range of generators are characterized by their simplicity, effectiveness and comfort, facilitating work in all types of installations.
IDEAL for supply WITHOUT MAINS.
Generation according to demand.
Fuel saving of up to 50%.
Savings in maintenance of the genset.
Diesel generator sets with SILENT System.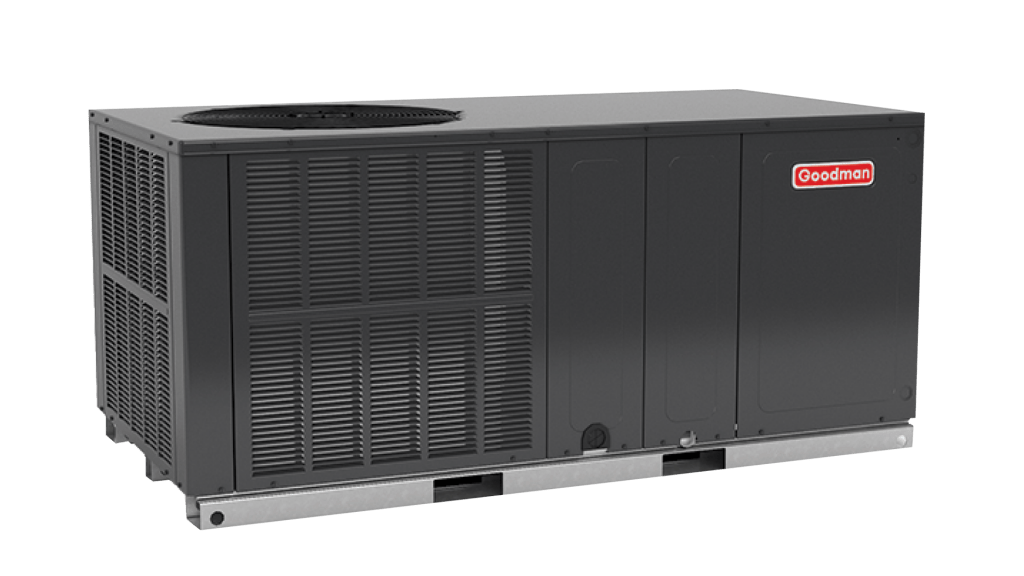 HVAC Systems
That's because Goodman lives up to its name in a big way, with time-tested energy-efficient technology, highly durable materials and spot-on manufacturing.
Air Handlers and Coils.
Temperature Controls.
Indoor Essentials
Ductless Systems
Intelligent Structural Design
A few of the brands and products we represent
We are here for you every step of the way. Let us help you plan, install and operate your smart infrastructure systems.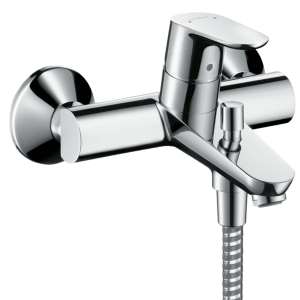 Gerber Classics™
1.5 gpm (gallons per minute) (5.7 L/min) Maximum Aerator at 60 psi. Lead Free Waterway per NSF/ANSI 372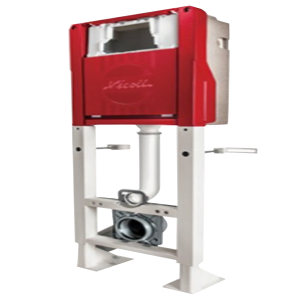 WC Toilet Frames
WC racks allow to meet all WC configurations while guaranteeing the highest level of hygiene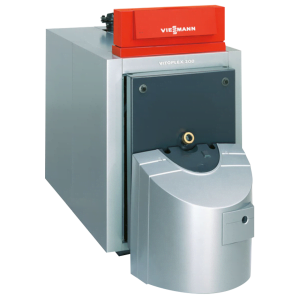 Vitorond 200
The Vitorond 200 boiler is a reliable, durable and efficient commercial heating solution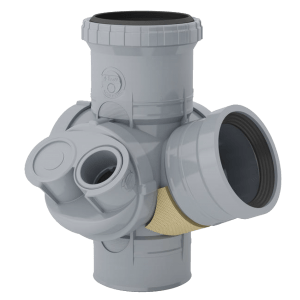 Chutunic Maxicompact
Allows the connection of wastewater and sewage on a single single chute (including WC) with reduced impact noise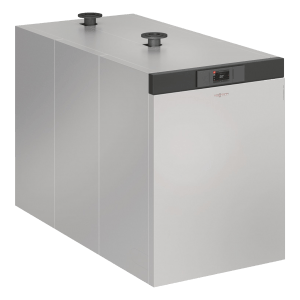 Vitocrossal 300 CA3B
Vitocrossal 300 CA3B takes a bold step forward while retaining the superior Viessmann quality you know and trust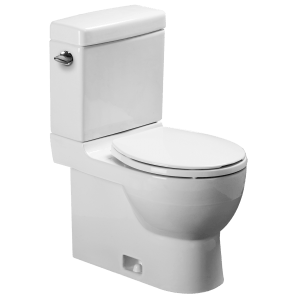 WS-21-800
Known as one of the industry's top toilets, the Gerber® Avalanche® is perfect for new construction or repair and remodel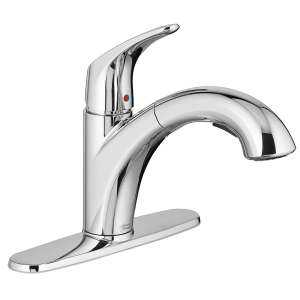 Gerber Hardwater™
Single Handle Kitchen Faucet w/ Loop Handles 2.2gpm Chrome. Ceramic disc cartridge with adjustable temp limit stop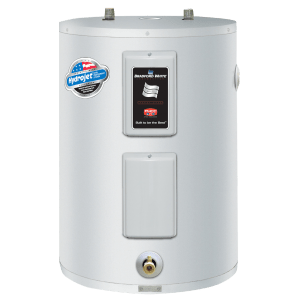 Com. Electric Brute
150 PSI ASME Code Glass-Lined Tank. Incoloy Heating Elements. Immersion Thermostats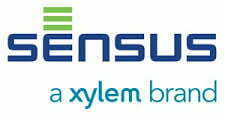 Sensus provides smart technologies and services for water, gas, electric and lighting utilities.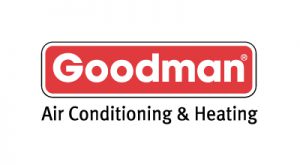 For over three decades, the Goodman® brand has concentrated on something more important than simple brand-recognition consumer advertising.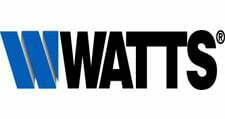 A leading manufacturer of water quality solutions. Water safety, flow control, backflow prevention, drainage.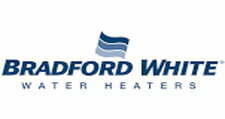 Bradford White Corporation is made up of Bradford White Water Heaters, Bradford White – Canada, Laars Heating Systems, and Niles Steel Tank.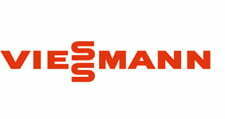 Viessmann is one of the world's leading manufacturers of efficient, reliable and affordable heating and solar products.